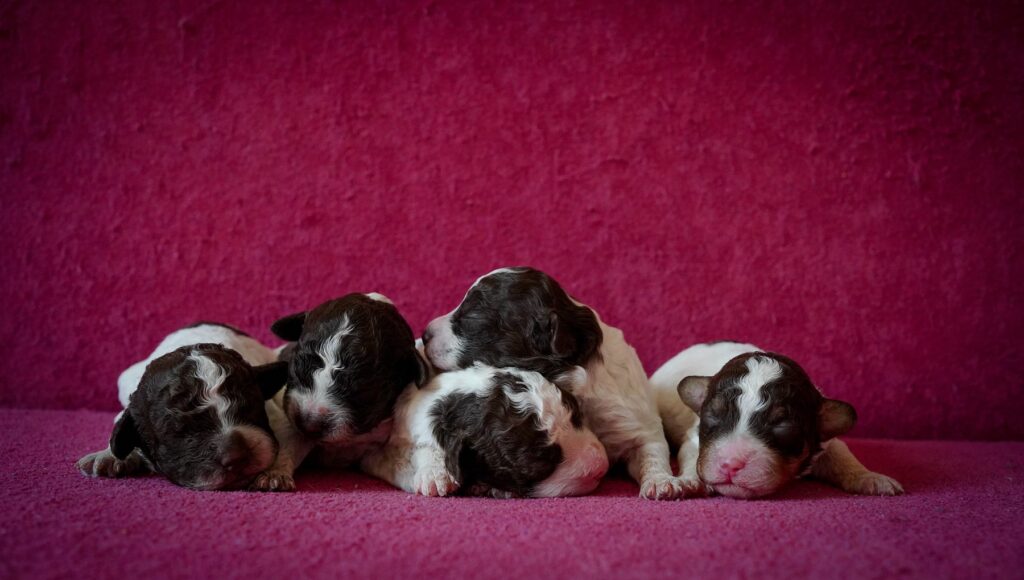 We have puppies!
On 1.9. Litter Litter was born in 2022. The mother is our female Dixie and the father is the German male Earl.
5 puppies were born in this litter – 3 males and 2 females.
The second litter, litter M, was born on September 6, 2022. The mother is the female Debbie and the father is the male Jack (Comes Cordis Dr. Dolittle).
7 puppies were born, 4 males and 3 females. More information can be found in the PUPPIES section.
If you are seriously interested in a puppy, just contact us and we will be happy to provide you with more information.